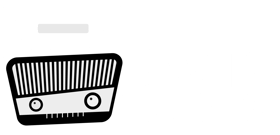 Experience the Future of
Music
Blaqk Stereo is a groundbreaking music app that provides creators with powerful tools and offers rewarding experiences to our valued listeners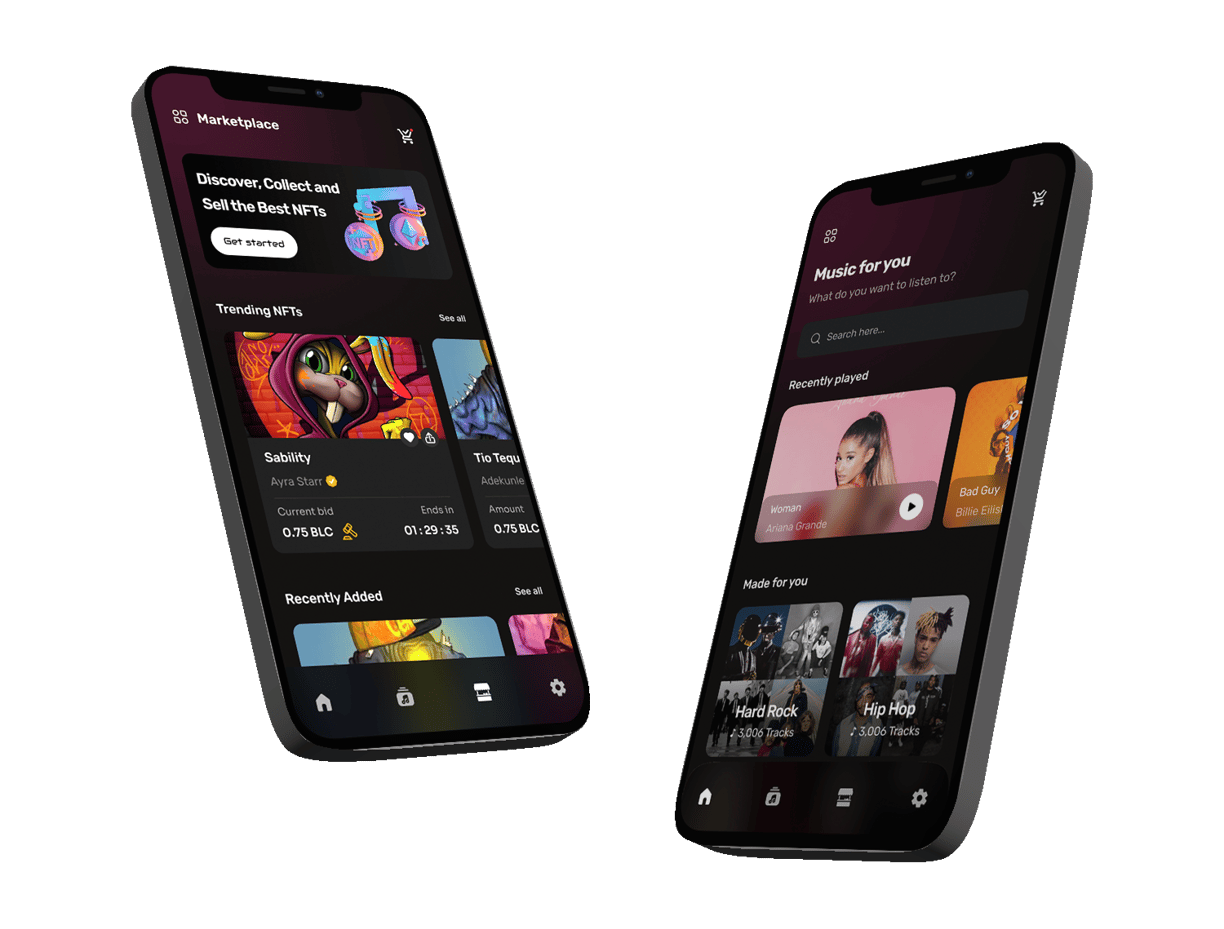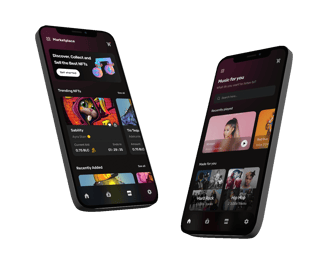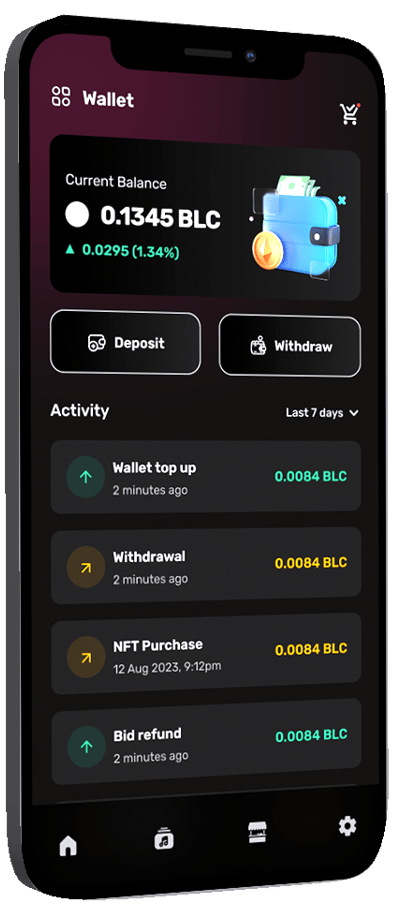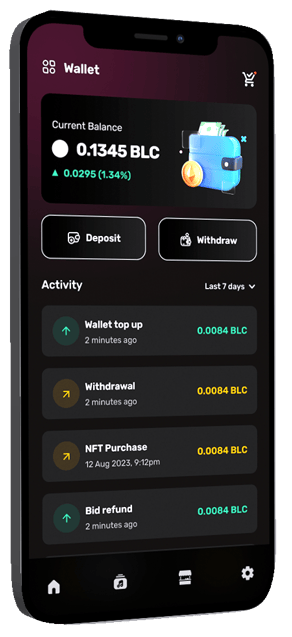 Effortlessly manage
transactions in the Blaqk Stereo Music App using the
Blaqk Stereo Wallet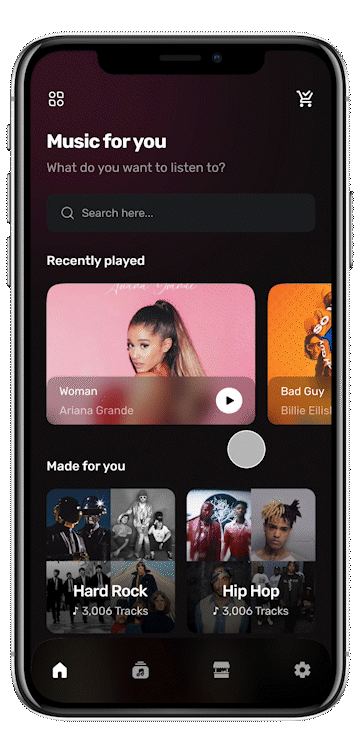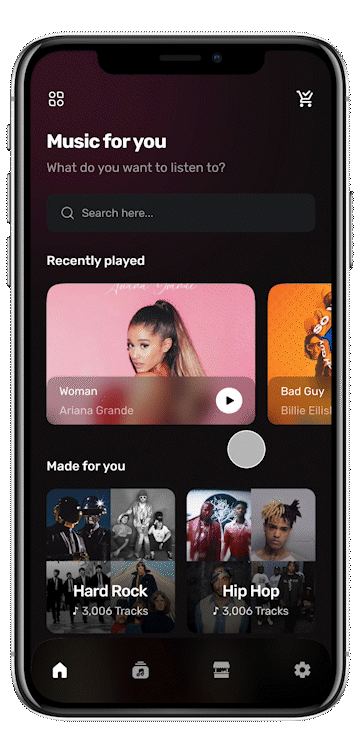 Blaqk Stereo provides creators with an all-encompassing platform that enables them to seamlessly share their music, engage in NFT transactions, and participate in our innovative crowdfunding initiatives, ultimately transforming the creative process into a truly rewarding journey.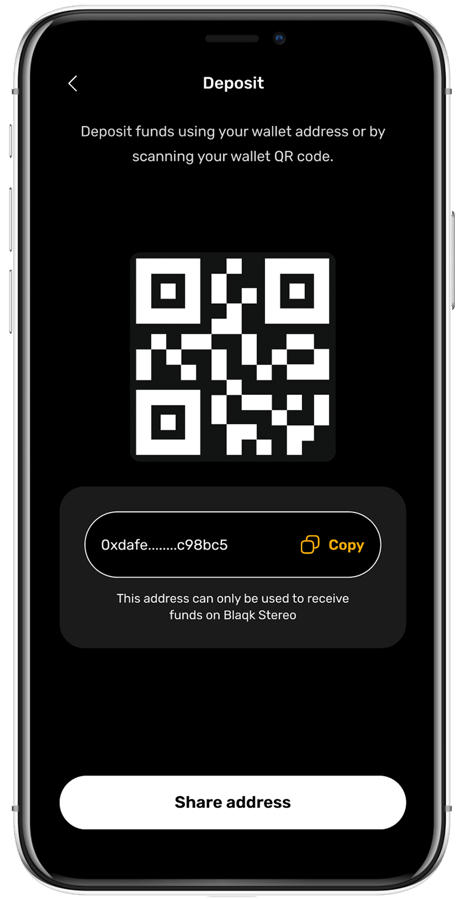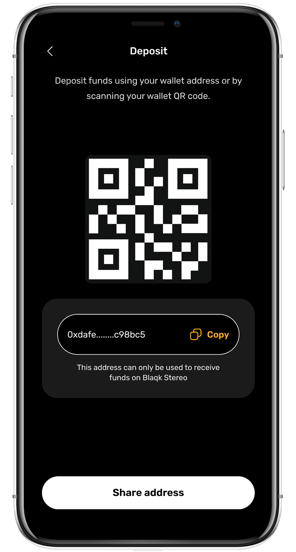 Seamless Royalty Rewards with Blaqk Stereo Wallet
Experience instant tokenised royalty rewards in your Blaqk Stereo wallet, sourced directly from streams and NFT sales.
Effortlessly stream millions of songs, including your favorites, with Blaqk Stereo Media Player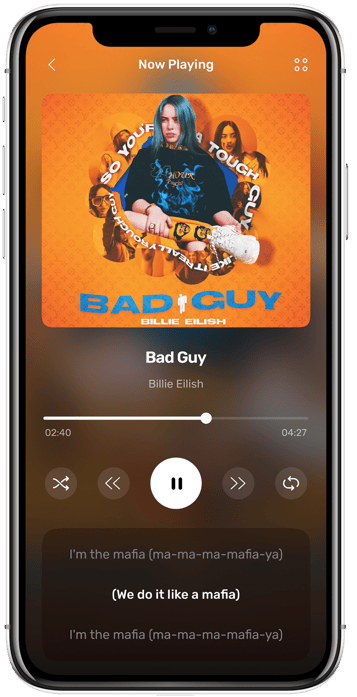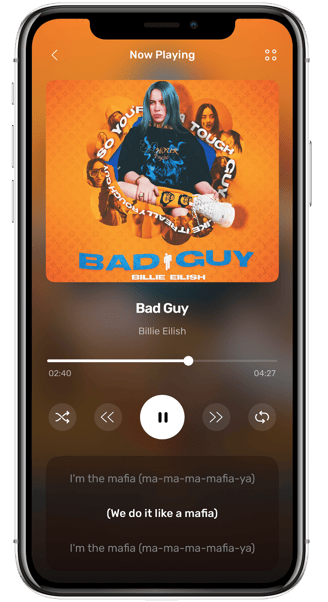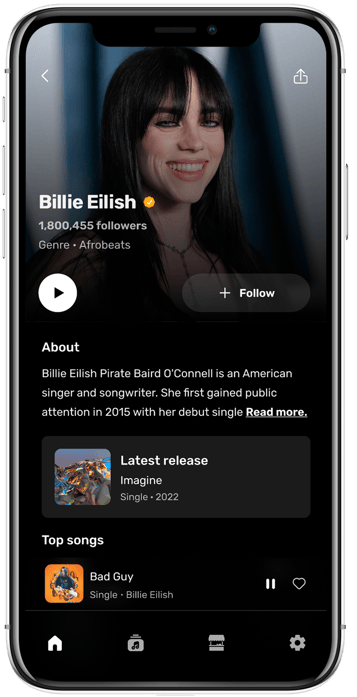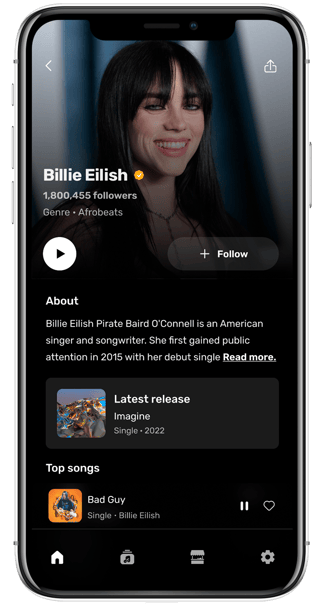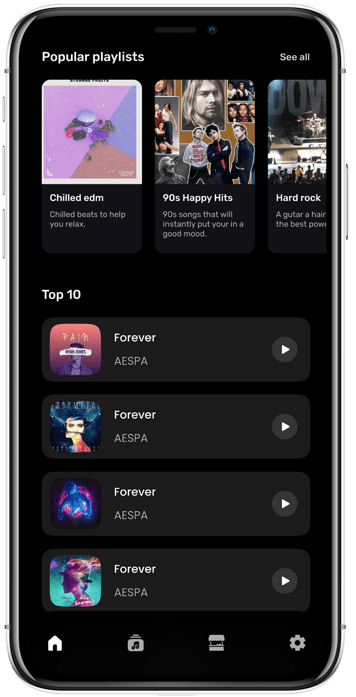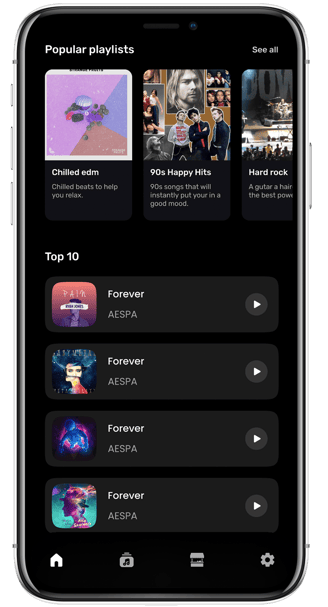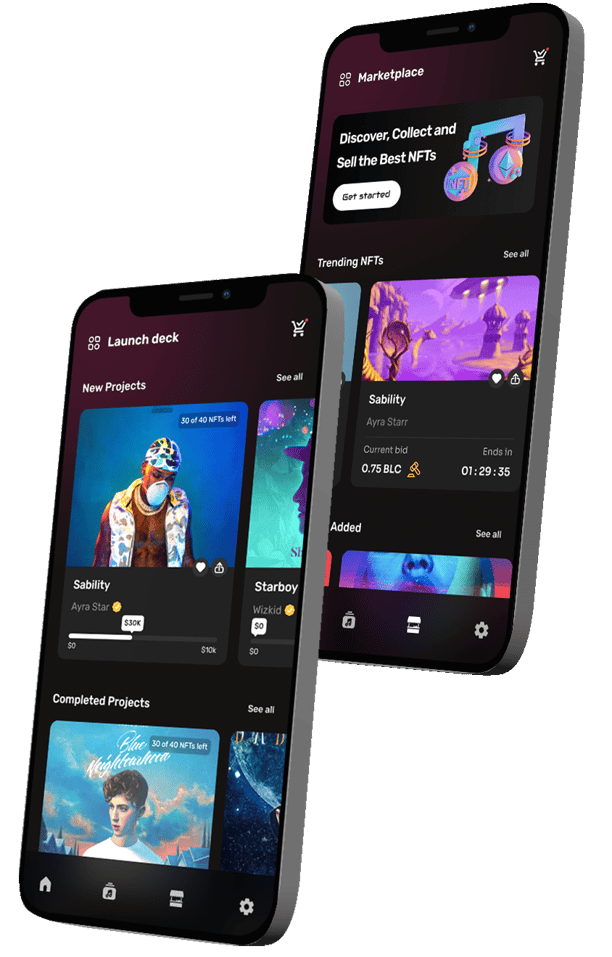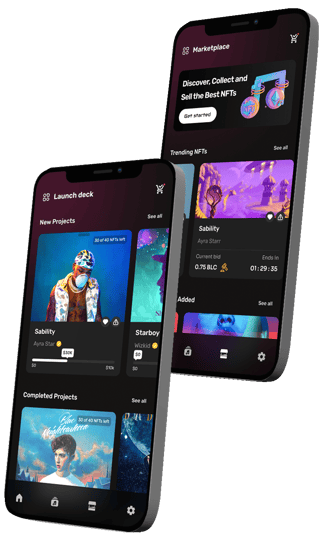 Dive into the vibrant world of music NFTs within the
Blaqk Stereo Marketplace,
where you can
crowd-fund, trade, and earn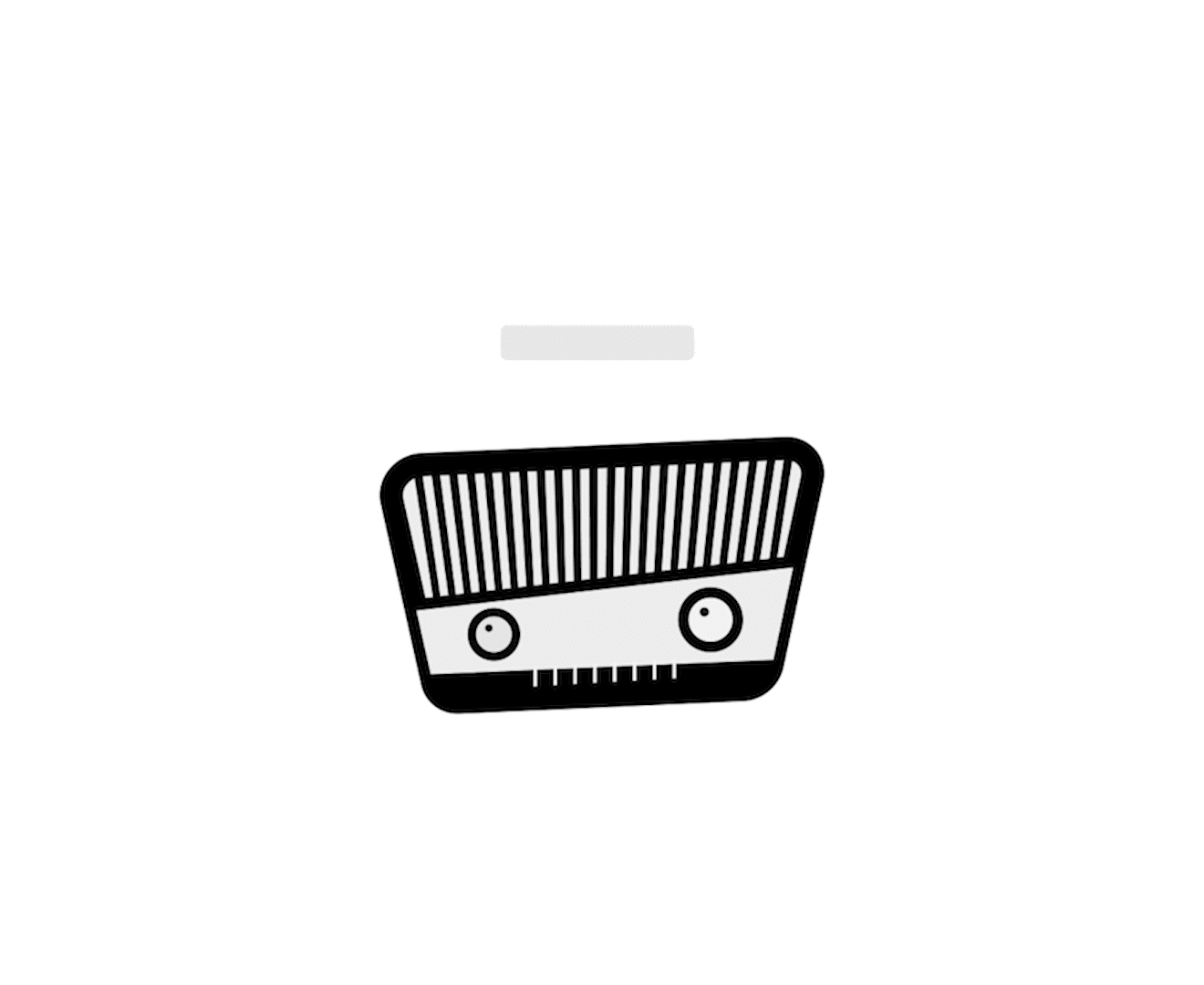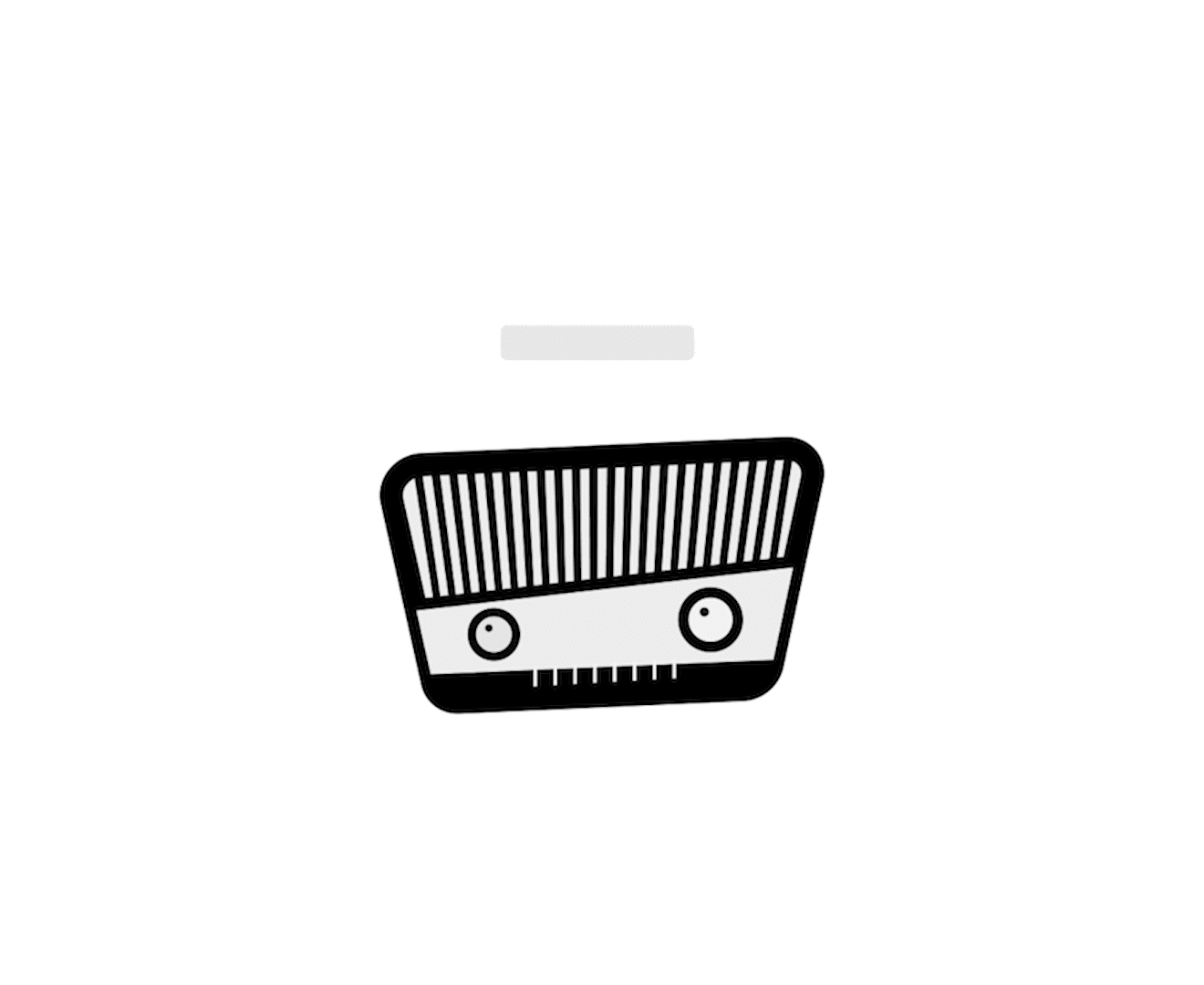 Blaqk Stereo is a pioneering
web3 music app
that directly connects artists and listeners,
revolutionising the rewards for creativity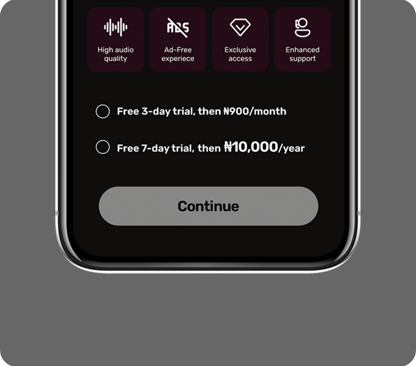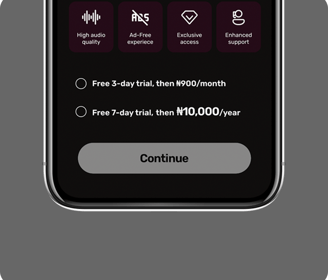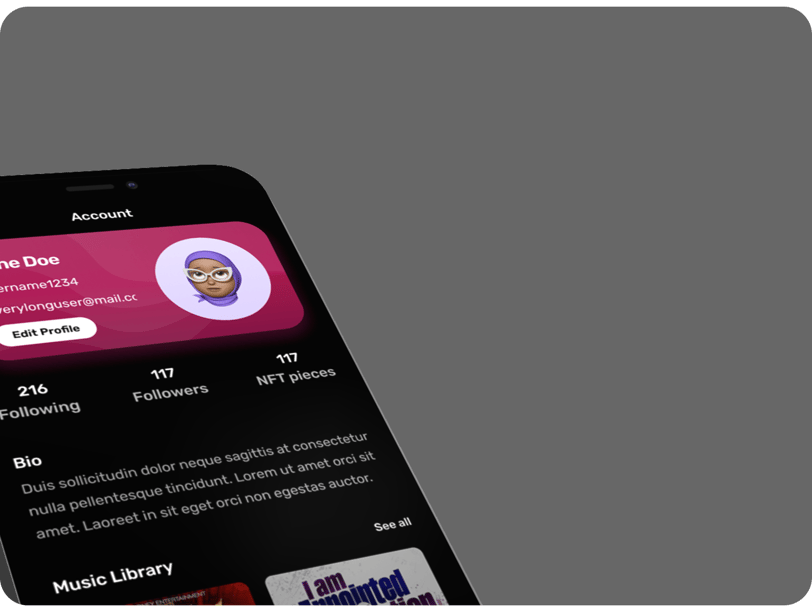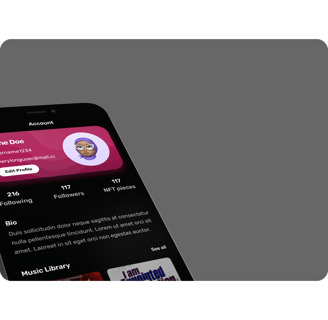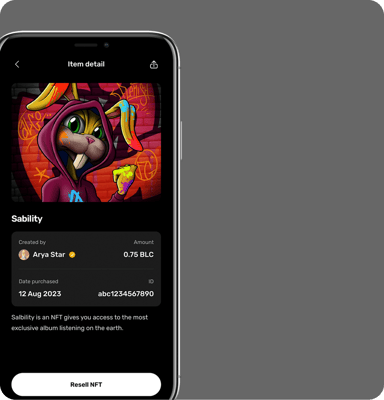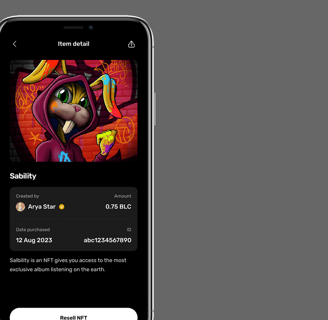 Customize your profile to connect with like-minded enthusiasts and access your personal library of songs and NFT collections
Discover our range of cost-effective subscription plans, providing enhanced premium features and exclusive privileges
Trade NFTs, earn interest on investments as they appreciate, and connect with fellow collectors
Frequently Asked Questions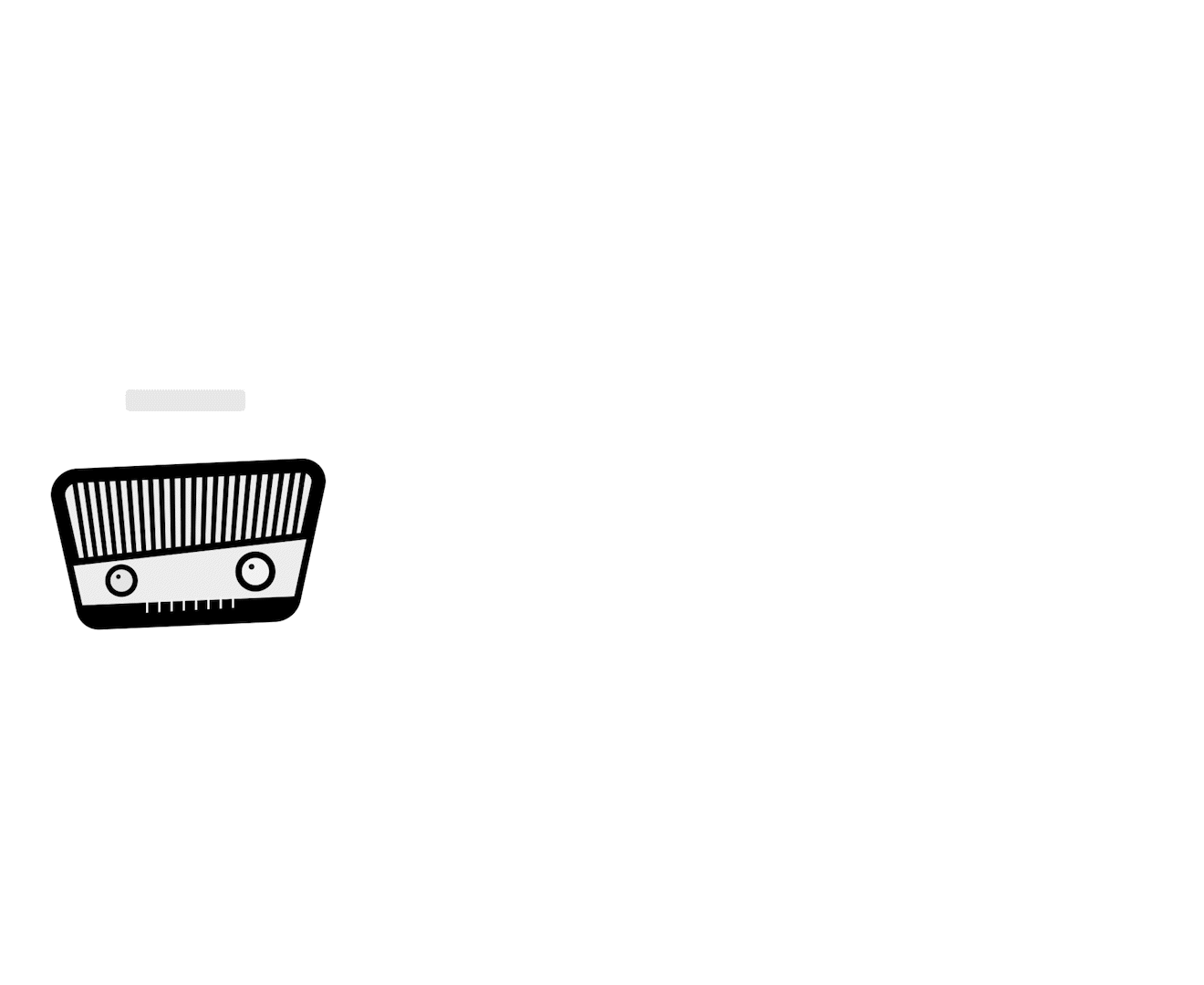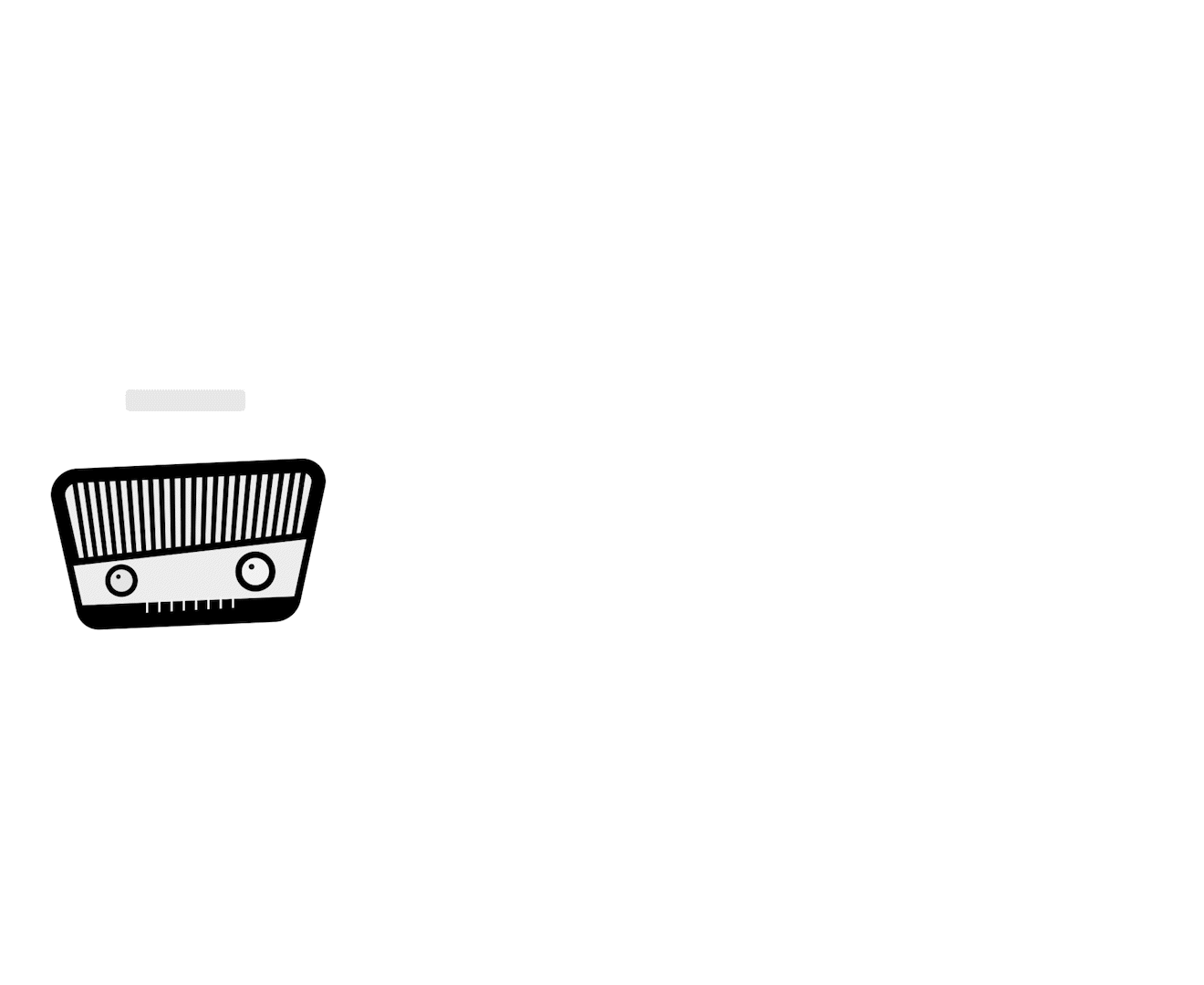 Eliminate the need for intermediaries, eradicate the lengthy 3-month waiting period for royalty payments, and overcome payment platform limitations in various regions.
Elevate your earning experience effortlessly
Follow Blaqk Stereo on F6s